About
Who is he, how he looks in IR and how to reach him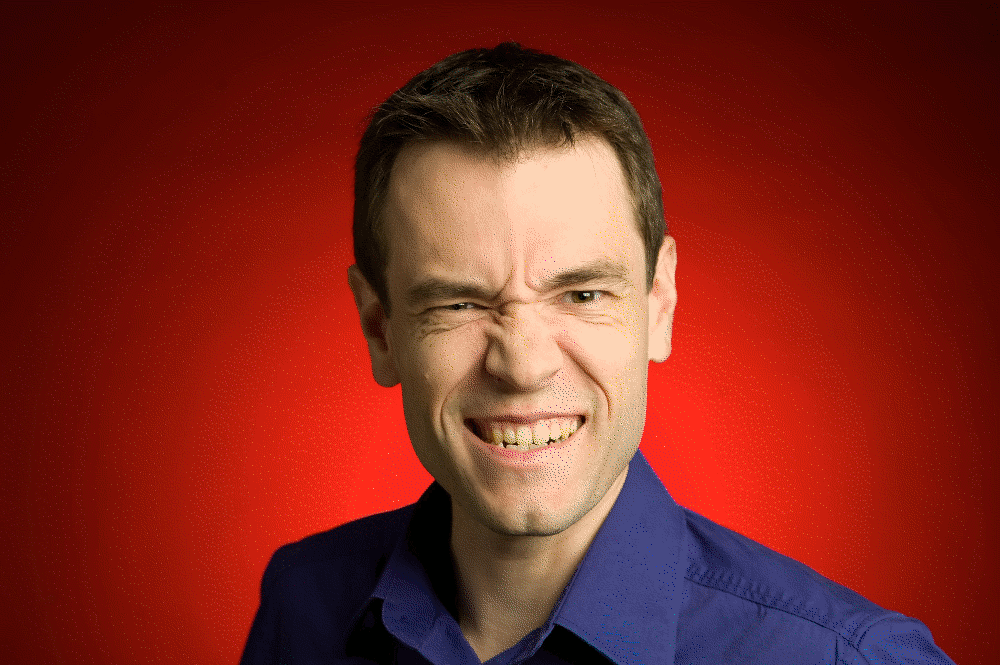 Marc-Antoine Ruel lives in Canada and works for Google, of which 12 years were on Google Chrome.
Before that, armed with IDA Pro, he used to do Windows kernel development.
He's proficient in Go, C++ and python. He likes managing large impactful projects.
Public presence
In the news
Patent
Not to be mistaken with the other Marc-Antoine Ruel who lives in Québec City and does PHP web dev. This person looks totally different in infrared.